Specialized Scholarships held by the Community Foundation
The Community Foundation of Dunn County also offers specialized scholarships for a specific program, camp or training.  The following scholarships are offered annually to eligible applicants who meet the application criteria:
CBJ KIDS TO CAMP SCHOLARSHIP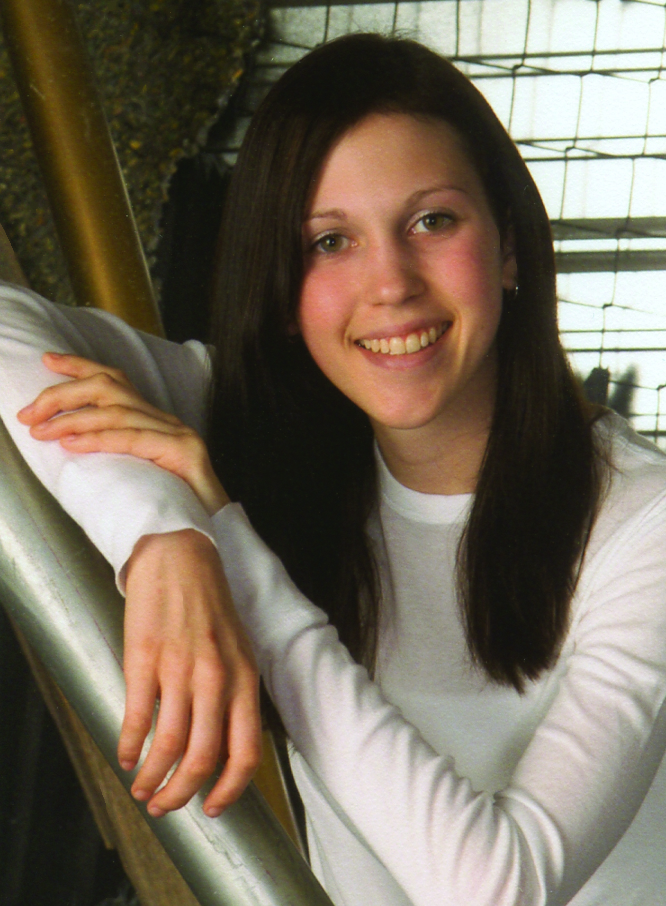 The CBJ Kids to Camp Fund was established by the family of Cammie B. Johnson, a young woman that passed away just before her 21st birthday from complications of diabetes.  Scholarships are available for children and young adults (up to age 19) with Type I Diabetes to attend a qualified camp of their choice that is specifically designed to help young people experiencing the difficulties of living with diabetes. Learn More or Donate
---
BILL COWDEN MEMORIAL AVIATION SCHOLARSHIP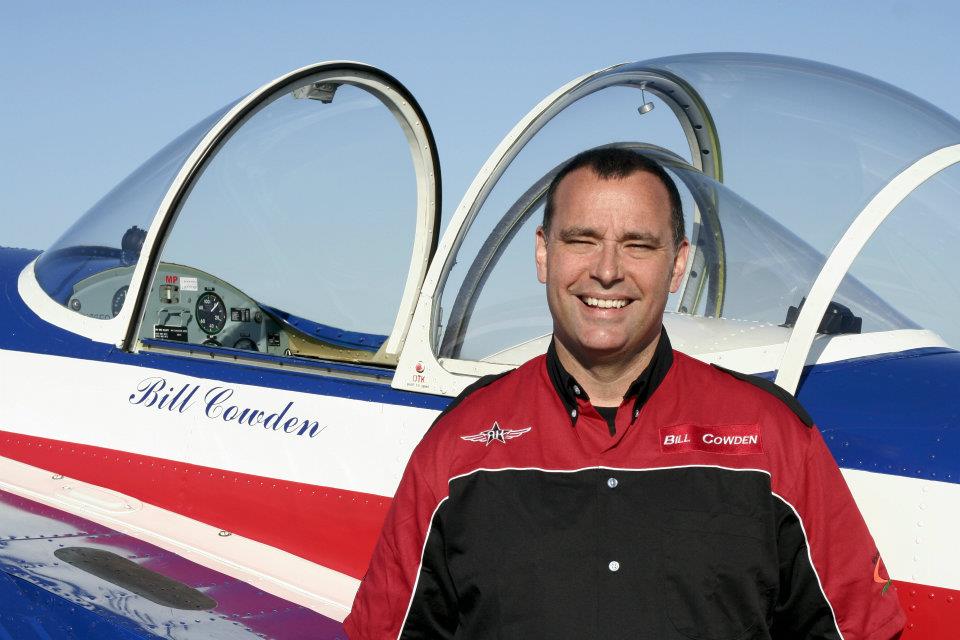 Bill Cowden was an experienced pilot and air show performer whose lifelong passion was aviation. Through diligence and perseverance, he accumulated over 7,500 flight hours in more than 85 different models of aircraft.  He passed away unexpectedly in June 2014.  It is in his memory that the Bill Cowden Memorial Aviation Scholarship recognizes a pilot working to attain higher aviation ratings.  The scholarship is awarded annually up to $1,500. Learn More or Donate
---
DRUMS ALONG THE RED CEDAR YOUTH MUSICÂ CAMP SCHOLARSHIP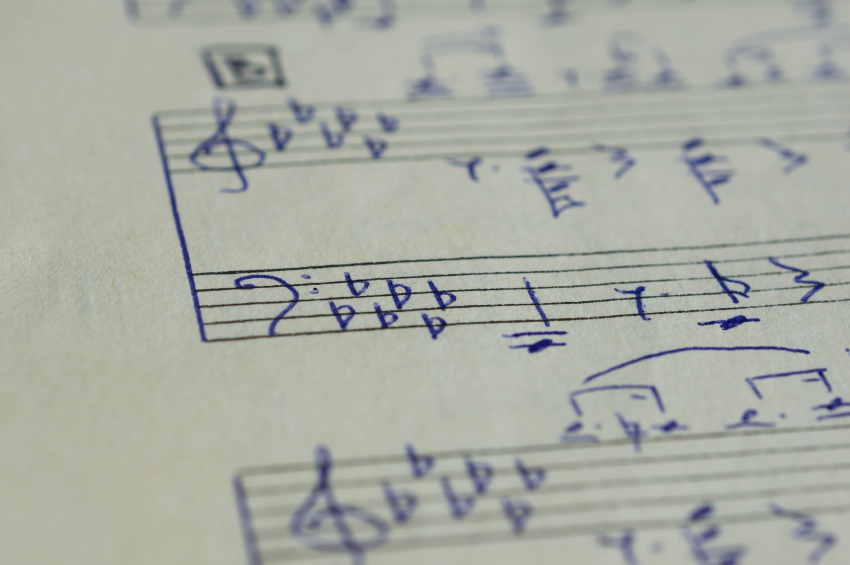 Menomonie used to host the popular Drums Along the Red Cedar Drum & Bugle Corps competition event every year, with the proceeds going to fund school music mini-grants. In 2009, this event was discontinued, but its founders, volunteers and supporters left a legacy of an endowed fund at the Foundation. This fund now provides scholarships for middle school and high school students in Dunn County to attend summer music camps, up to $500. Â  Learn More or Donate
---
Special Scholarships Offered in 2016:
Joshua's Camp Family Retreat Scholarship – This one-time scholarship is being funded by the Marshall W. Hagen Memorial Fund, established in 2010 to support programs and services that directly benefit the lives of people in Dunn County suffering from cancer. A scholarship is available for one Dunn County family to participate in a Joshua's Camp Family Retreat in 2016. Joshua's Camp is a program for families that have a child, up to 17 years of age, being treated for Cancer or has been out of treatment for three years or less.  The retreat takes place at the Metropolis Resort in Eau Claire, WI.  Inquiries can be made directly to Joshua's Camp at joshuascamp.org.
Breast Cancer Recovery Infinite Boundaries Retreat Scholarships - This one-time scholarship is being funded by the Marshall W. Hagen Memorial Fund to provide three qualifying women from Dunn County with a retreat experience that helps give breast cancer survivors an opportunity to heal emotionally.  The Breast Cancer Recovery organization hosts eight to ten Infinite Boundaries retreats each year in different settings across Wisconsin, close to nature.  Each retreat is four days long for 10-15 women participants.  More information about the retreat can be found at www.bcrecovery.org.  Scholarship inquiries and questions can be made directly to the Breast Cancer Recovery office in Madison, WI at 608-661-4178.