The Community Foundation of Dunn County provides financial support to various individuals and causes through competitive grants, academic and program scholarships, and awards.
GRANTS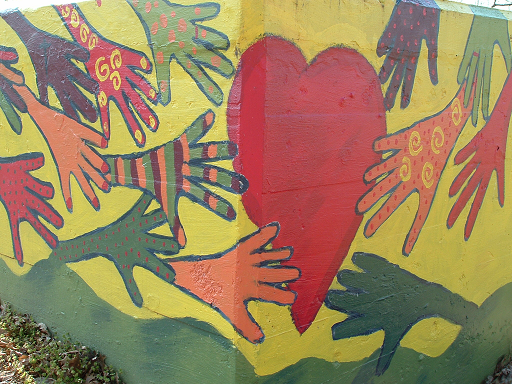 Competitive grants are awarded to non-profit organizations and community groups that support the arts, culture, heritage, the environment, recreation, education, health, humanitarian needs and other civic initiatives. Grant applications deadlines are February 1 and August 1 each year (or the Monday immediately following if the 1st falls on a weekend).  Applications are reviewed by the Foundation's Grants Committee that is made up of board members and community representatives. The committee makes recommendations to the Board of Directors that have final authority over all grants awarded.
Click here for a full description of Grant Opportunities through the Community Foundation.
If you have any questions about the Foundation's grants program please contact the Community Foundation at 715-232-8019 or e-mail grants@cfdunncounty.org.
SCHOLARSHIPS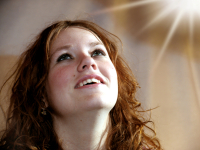 The Community Foundation's Scholarship Program opens doors of opportunity for individuals of all ages. The Community Foundation links donors with financial resources to individuals with potential for future achievement. A scholarship is more than a financial award- it is the key that unlocks the future for our youth by building their confidence. They are often created in honor or in memory of a loved one and exemplify the goals and values of that person.  Many recipients write that they deeply appreciate the faith this shows in their abilities.
Click here for a full list of academic scholarships available at the Community Foundation.
Starting a Scholarship Fund
The Foundation not only manages academic scholarships for graduating seniors, but also special interest scholarships to help youth attend camp or help those pursuing aviation training, or whatever your intentions may be.
If you are you interested in establishing your own academic or special interest scholarship fund, the Community Foundation is here to assist you.  Click here to go to the Starting A Scholarship Fund page.