The Legacy Society is a group of visionary people who have named the Community Foundation of Dunn County in their estate plans or created an endowed fund at the Foundation. Your gift will have meaning and impact for years to come and the Legacy Society recognizes this special form of lasting philanthropy.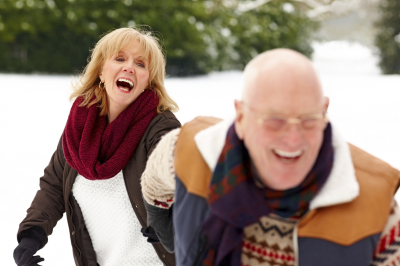 Since 1995 the Foundation has been welcoming donors into the Legacy Society as our way to honor those who have made a lasting commitment by including a future gift to the community in their estate plans.
Getting Started is Easy
Planning an estate gift allows you to strategically accomplish both financial and charitable objectives. For many, this includes preserving the family name, honoring loved ones, providing for heirs, minimizing tax burdens, and supporting the community they love.
---
Legacy Society Members
Anonymous
LaVerne & Beverly Ausman
David & Kay Barnard
Brian & Lora Benrud
Joseph & Susan Brown
Ellen Carlson
Clarence Heckel Estate*
Russell  & Nancy Doane
William Ellison
Steve Faulhaber
Larry & Sandra Feiler
Elizabeth Fenton Estate*
Bridget Finke
Kim & Karen Fruit
Betty Gesche*
Michael Glapa
Dr James & Gail Haemmerle
Marshall Hagen Estate*
Liz Hansman
John Houle Estate*
Larry & Vicki Jess
Tom & Barbara Johnson
Merlyn and Shirley Jones
Carey Kell*
Charlie & Pat Kell
Marv Lansing
Kurt D Larson
Allen & Linda McIntyre
Byron Olson Estate *
Joan Polasky
Jack B. Sampson
Phil & Judy Sawin
Robert *& Penny Swanson
Bradley T.  & Marni Waznik
Brian & Judy Wier
Joe & Jan Womack
If you have already included the Community Foundation in your estate plans, we encourage you to let us know so that we may recognize your generosity.