SCHOLARSHIP DESCRIPTION
 The Lucy Murray Memorial Scholarship Fund has been established to benefit students pursuing a degree in nursing (LPN or RN). The students will be selected from Boyceville High School, Elmwood High School, Glenwood City High School, and Menomonie High School. Lucy held a variety of nursing positions and served in numerous volunteer capacities during her lifetime. She found this work to be professionally and personally rewarding. The desire of Lucy's family is to see that her legacy and spirit of service to others is carried forward and can be an inspiration for others to follow.
Projected Number of Scholarships and Amounts. The amount of the scholarship shall be two $250 scholarships annually for $500 total.
Criteria for Eligibility:
Applicants must be seniors at Glenwood City, Elmwood High School, Menomonie School, Boyceville High Schools
Applicants must be pursuing a degree in Nursing (LPN or RN)
Preference strongly given to someone with financial need
Applicants must write a one page essay (double spaced, 12pt font) answering these two questions:
Why are you choosing to pursue the field of nursing?
 What life experiences led you to pursue a nursing career?

2014 Recipients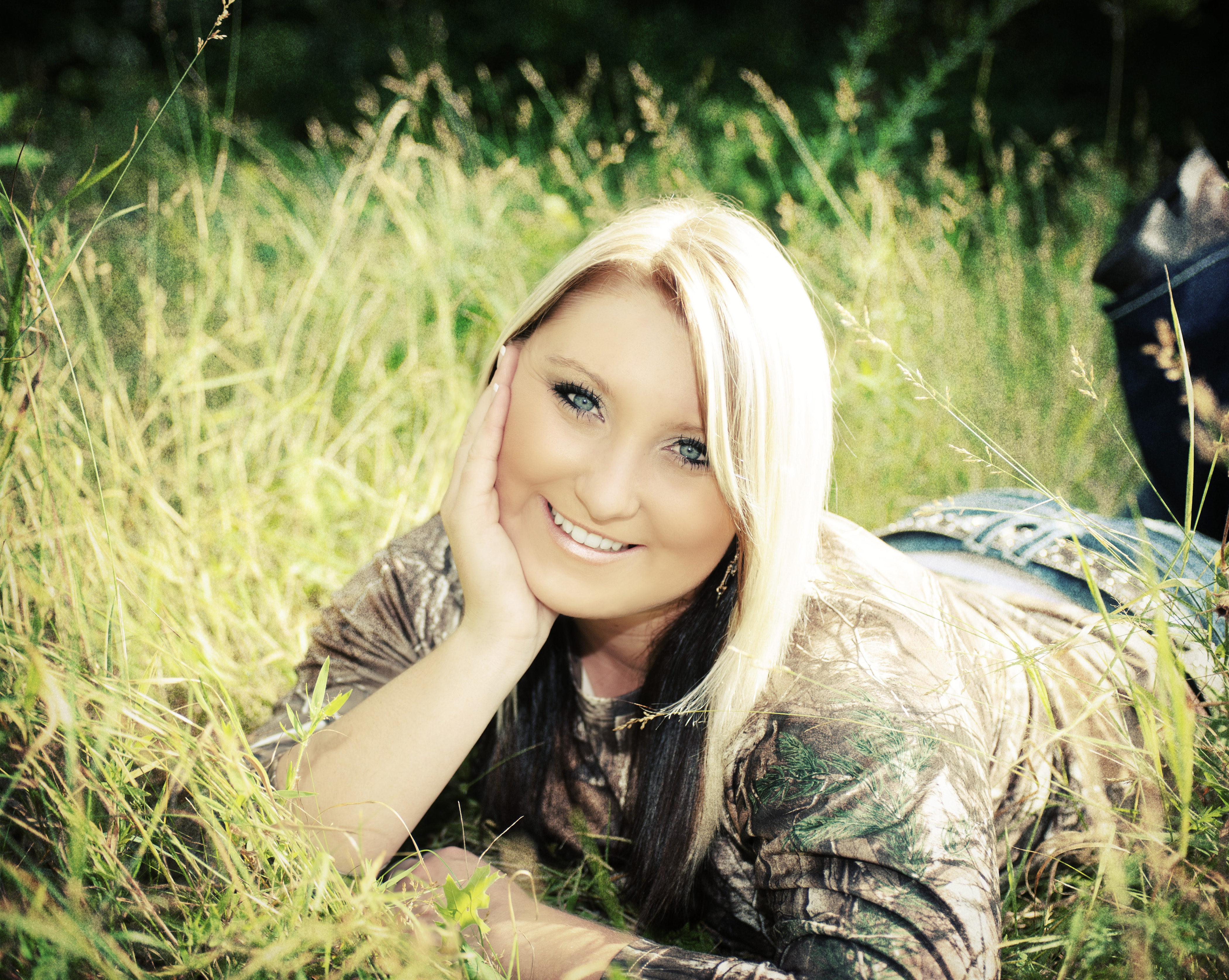 Emma Lorenz
"I plan to continue me education to become a Registered Nurse. I have both my CNA and Phlebotomy certification and plan to apply for jobs in the either of those fields while attending school to gain experience in the medical field."
Margaret Schwartz
"I will be attending Creighton University to be a nurse."