At the Community Foundation we help donors turn each and every dollar they give into projects that add energy and vitality to our community. The first dollars that were invested in the Community Foundation in 1995 are still hard at work in our community. That have continued to grow and along the way have supported a nonprofit, a special project, or an education.
Hundreds of individuals, families, businesses and organizations have created charitable legacies by establishing or donating to funds at the Community Foundation of Dunn County. Each fund has its own purpose and history, but all of them gain strength from being managed together. The Community Foundation is honored to serve as the steward of these funds, striving to make our community stronger today and in the future.
Learn more about our funds and consider donating to one of our existing funds or creating a fund.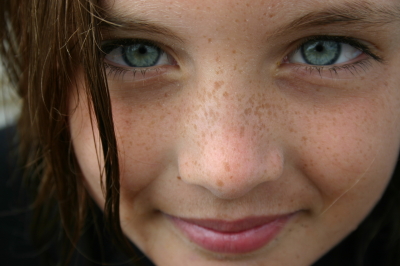 Gifts to to a Community Foundation operating fund help sustain the Community Foundation's continuing work of promoting philanthropy in Dunn County. Donate to our endowed Founders Fund or Friends of Foundation.
Learn More
These funds support local programs, grants and initiatives with the greatest impact across the county.  The Community Foundation directs grants from these funds to tackle projects that will have the greatest impact, now and in the future.
Learn More
These funds support organizations in a general area of charitable interest. Funding is given to the types of causes that fundholders care about the most, while remaining flexible to meet changing community needs  over time.
Learn More
Nonprofit organizations house funds at the Community Foundation to help ensure a permanent source of income.  Establishing an endowment fund at the Foundation helps nonprofit organizations stabilize and secure the future of their services.
Learn More
These funds, sometimes with limited time frames, are used for special projects or endeavors that benefit our community.  You will be amazed at the number of community groups we assist.
Learn More
These funds allow donors to make grant recommendations to the Foundation.  Donor-advised funds are established by individuals, families or businesses that choose to be actively involved in the grantmaking process. It is our most flexible fund.
Learn More
Grants from these funds are designated for specific projects or organizations. They are established by donors to support one or more of their favorite nonprofit organizations who receive crucial annual support from these funds.
Learn More
These funds support area students for special instruction or post secondary education, or provide for a special community award.  They are often created in honor or in memory of a loved one and exemplify the goals and values of that person.
Learn More