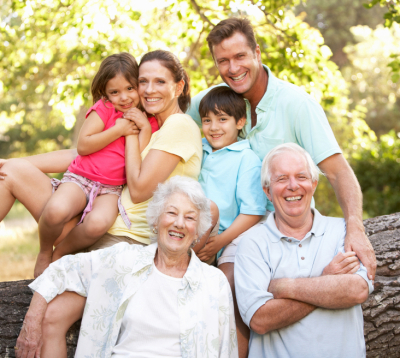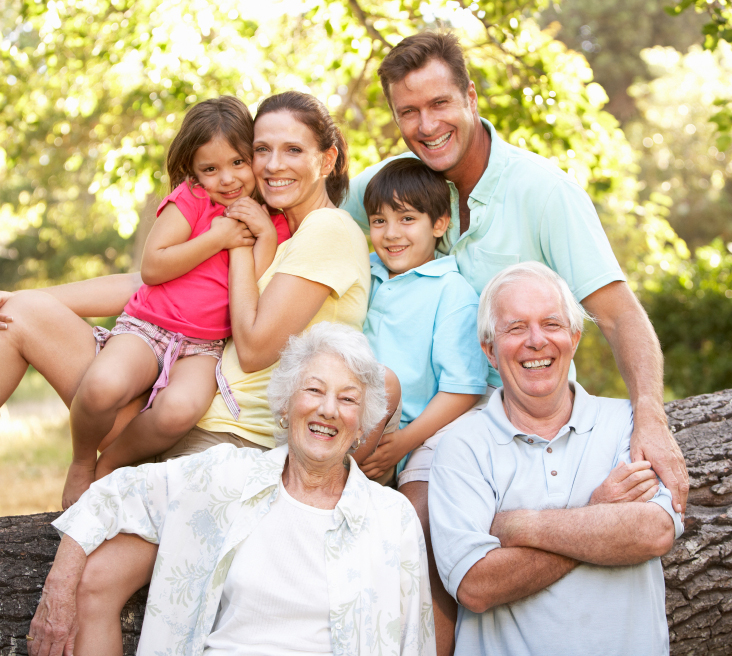 The Community Foundation of Dunn County provides you a simple, powerful, and highly personal approach to giving. We offer a variety of giving tools to help people achieve their charitable goals. You can make a gift of cash, stocks, bonds, real estate, or other assets to your community foundation. Most charitable gifts qualify for maximum tax advantage under federal law.
Because the overall goal of the Community Foundation is to build a permanent source of philanthropic support for our community for generations to come, the vast majority of our named funds are permanently endowed. In all cases,  Community Foundation works with individual donors and professional advisors to create funds that meet unique philanthropic and estate-planning needs.
free football betting tips
oddslot
professional soccer betting picks uk
NAMED FUNDS are typically established with a minimum gift ranging from $10,000 to $25,000 to start. Funds may be established during a donor's lifetime, or via bequest. Each donor has a unique giving experience, tailored to suit his or her situation and goals. Â here is how it works:
You make a gift to your community foundation. You can give cash, appreciated stocks, real estate, or other assets.
We set up a special fund in your name, in the name of your family or business, or in honor of any person or organization you choose.
You receive tax benefits in the year your gift is made.
Based on the type of fund you establish, you may be able to stay involved in the good works your gift makes possible. You can recommend an area or organization you'd like your gift to support, or rely on the community foundation's experienced program staff to determine and address the areas of greatest need in our community.
Our board issues grants in the name of the fund you establish (if you prefer, grants can be made anonymously).
We handle the administrative details.
Your gift can be placed into an endowment that is invested over time. Earnings from your fund are used to make grants addressing community needs. Your gift—and all future earnings from your gift—is a permanent source of community capital, helping do good work forever.
Learn more about our charitable funds—great giving options.

Learn more about charitable instruments—how you can give.

Learn more about charitable assets—what you can give.
There is so much more we'd like you to know. For more information and ideas on ways to integrate your financial planning with charitable giving, ask your financial advisor or contact us at 715.235.8019.
(Note to give to an existing fund, please click on Our Funds on the main menu).