The Boys and Girls Club of the Greater Chippewa Valley, Menomonie Location is now open! The facility opened Monday, […]
This year for their Fall 2014 publication of the Chippewa Valley Business Report they decided to focus on giving […]
One hundred years ago, in 1914, the first community foundation was established in the Midwest, giving rise to a […]
spacer

Like an acorn to a tree, the Community Foundation of Dunn County promotes charitable giving as a way to create a permanent source of capital to benefit and enrich the quality of life in the Dunn County area.
Our mission is to advance philanthropy in Dunn County to improve the life of all our citizens; strengthen our nonprofit sector; and give back through strategic grantmaking and support for community projects.
" The best time to plant a tree was 20 years ago. The second best time is now. "
Learn More
Every penny counts! Because of the citizens of Dunn County our community endowment grows more each day. Every year we award tens of thousands of dollars to non-profit organizations and community groups that provide a charitable service in the areas of education, health, recreation, the environment, arts and culture, preserving our heritage, and basic needs.
Your donations to the Community Impact Fund or the Healthy Futures Fund make this possible. If you have five dollars or five hundred, consider making a tax deductible contribution today.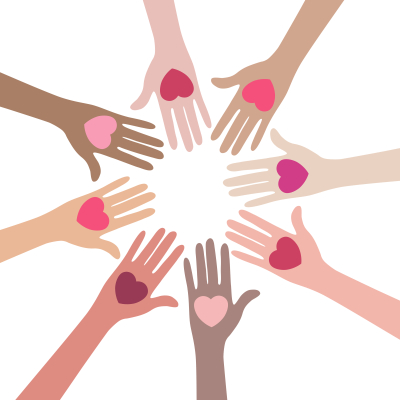 The Women's Giving Circle
Women coming together to with a common goal: to improve the lives of disadvantaged women and their families in Dunn County. The Women's Giving Circle encourages members to participate in philanthropy through education, grant-making, and other community-based activities.
Strengthen the spirit of women and children in Dunn County through collaborative philanthropy. An annual pledge of $250 is all it takes to get started. Give a little and do a lot.
Join Us
Friends of the Foundation
We are excited to introduce the Friends of the Foundation Fund. Gifts to this fund help us to: effectively steward the charitable dollars that have been entrusted to us;  engage people and organizations in giving that sustains our community's quality of life; and to provide thoughtful, creative leadership to address community needs. We are grateful for the support of community and corporate leaders.