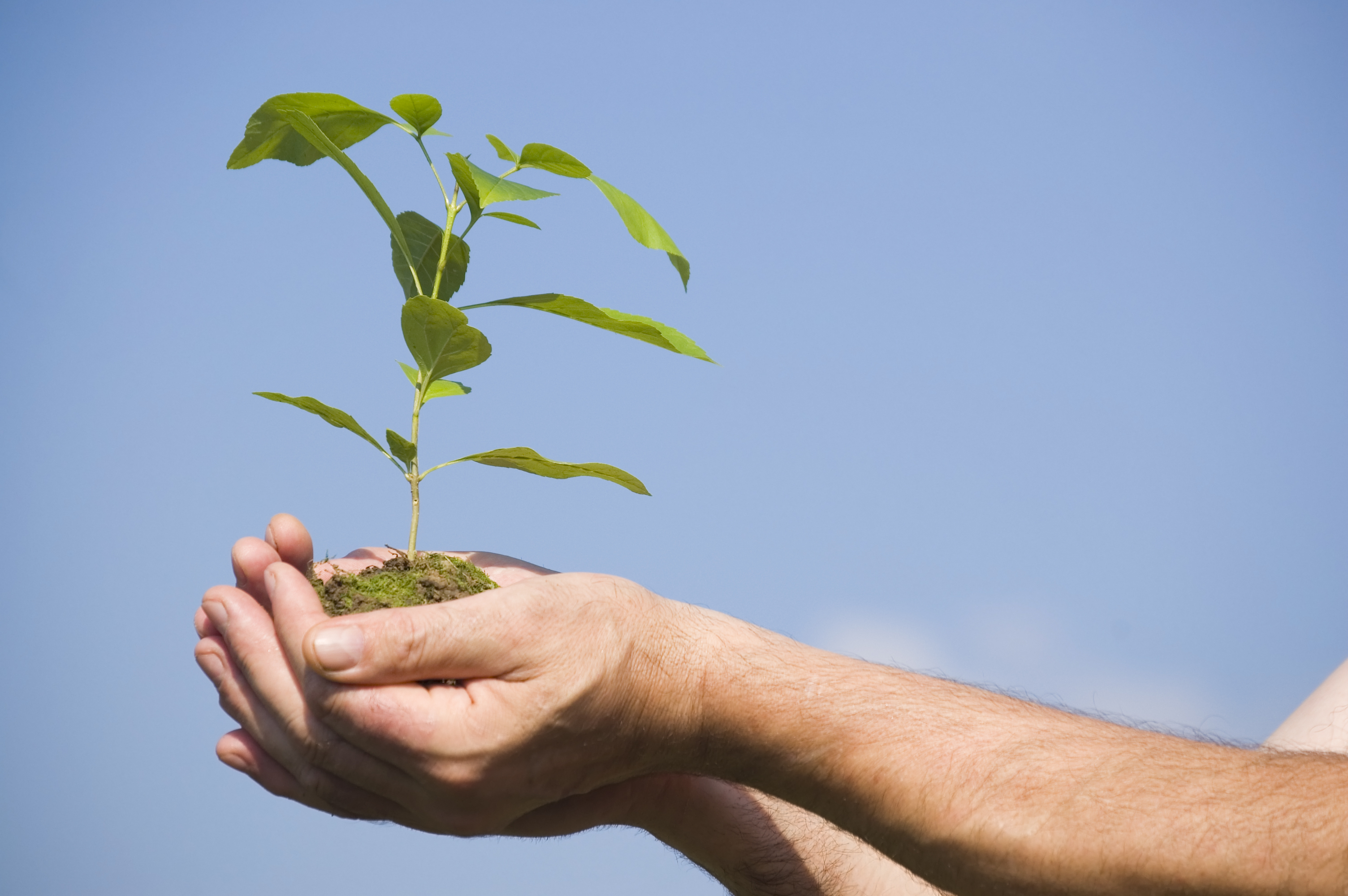 The Community Foundation invites you to attend a Webinar for Professional Advisors at our offices in downtown Menomonie!
Bryan Clontz, CFP®, CAP®, President – Charitable Solutions, LLC will be presenting on the topic:
Top 10 Charitable Trends Every Advisor Should Know in 2015
Bryan will cover timely topics: donor giving patterns over time, the tax change impact of giving, noncash asset donation growth, demographic trends, hot giving vehicles, professional advisor engagement and collaboration, the Giving Pledge and more!
Bryan gave an in person presentation for the Chippewa Valley Area Community Foundations last fall and the professional advisors who came asked us to have more speakers of his quality available. This gives you a second chance to hear his speech!In addition to Bryan's long and diverse experience working with nonprofit organizations, he has given more than 2,000 presentations on charitable gift planning and community foundation topics.
So, we invite you to join us in our conference room in the BMO Bank Building (3rd Floor), 500 Main Street, Menomonie, WI on one of these two dates for an interesting webinar,snacks and a brief discussion afterwards.
Tue, May 19, 2015 2:30 PM – 3:30 PM CDT
OR
Wed, May 27, 2015 2:30 PM – 3:30 PM CDT
TO RSVP just fill out the form below or call the Foundation at 715-232-8019 and tell us which date to expect you.