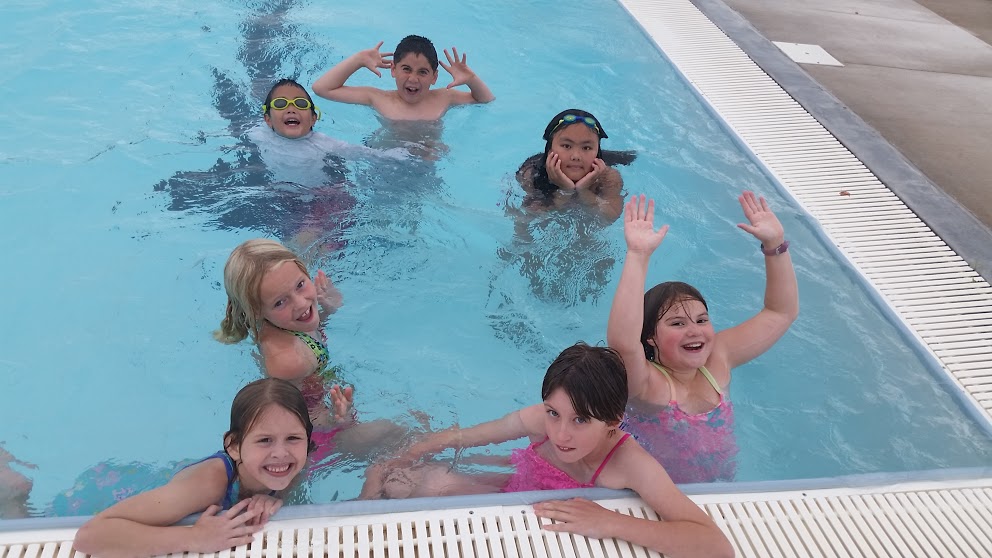 Health & Recreation Programming
The Boys & Girls Clubs of the Greater Chippewa Valley received grant funds to support Health & Recreation Programming at the Menomonie Center. The organization's goal is to provide resourceful and fun programming that members will participate in at the Club, as well as promote this same health and fitness within their families at home.
Specifically, these funds covered a portion of summer Health/Wellness/Fitness staffing as well as supplies and snacks during the Club's 2015 summer program. The summer program also used the funds to provide members with a weekly swimming trip to the High School Field House. There, they participated in all sorts of fun activities like water Zumba. Since many of the youth members do not have regular pool access, this was quite a fun weekly treat over the summer for them.
Recently, the largest expenses allocated to this grant fund included various kitchen wares. Every week, the Club facilitates the Healthy Habits programming which teaches young students about healthy eating habits and nutrition. These students get hands-on learning in a kitchen setting and are able to follow recipes to make their own delicious meals and snacks that provide various health benefits. The goal of this program is to learn healthy life skills that they will bring with them into their adolescent years and into adulthood. A small amount of the funds has yet to be utilized, however, the Club plans to use the remaining funds to purchase sports equipment storage and a few smaller sporting supplies.
Article by Laura Giammattei