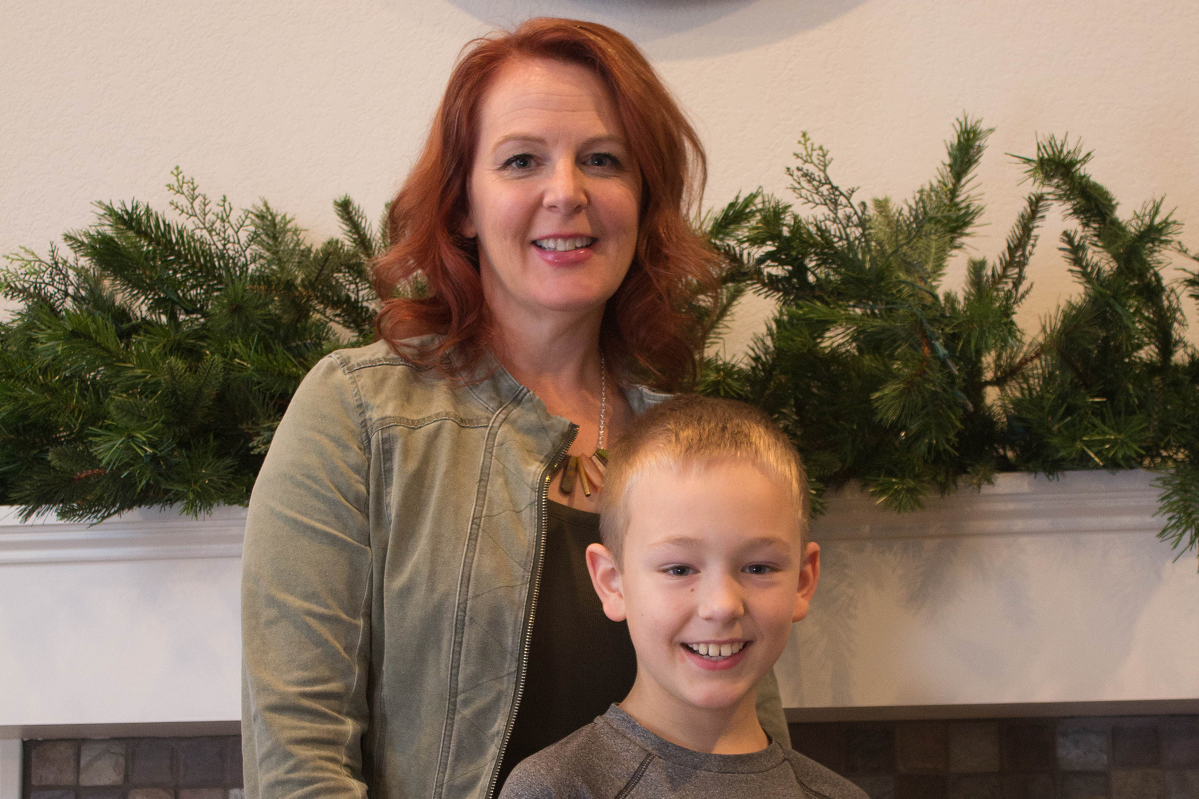 The Bill Cowden Memorial Aviation Scholarship
Heather Cowden approached us to create a nontraditional scholarship in memory of her husband. We asked her to reflect on why she gives back.
Q. What is your definition of philanthropy?
A. To me it means giving back to others out of gratitude for what God has given me.
Q. Why do you give back to your community?
A. I like to give back out of gratitude of what God has given us. Also because people have been there and helped us when we were in need and I think that is the best way to help others; private individuals giving back out of gratitude, out of a sense of caring for their neighbors.
Q. What causes are near and dear to your heart?
A. Causes that involve children, specifically children who don't have enough daily necessities. Other causes very dear to us would include aviation because that is what my husband was passionate about. The Bill Cowden Memorial Scholarship was established in memory of my husband and my son Gunnar's father. We established this scholarship because his passion in life was to be the best he could be in any aviation related activities. He was never satisfied to stay at the level he was at. He was always trying to obtain the next rating. So this scholarship is designed to help others accomplish obtaining that next level or next rating of aviation. I think that is a fitting tribute to who my husband was.