Working with the Community Foundation adds an extra level of personal service for philanthropic clients to a professional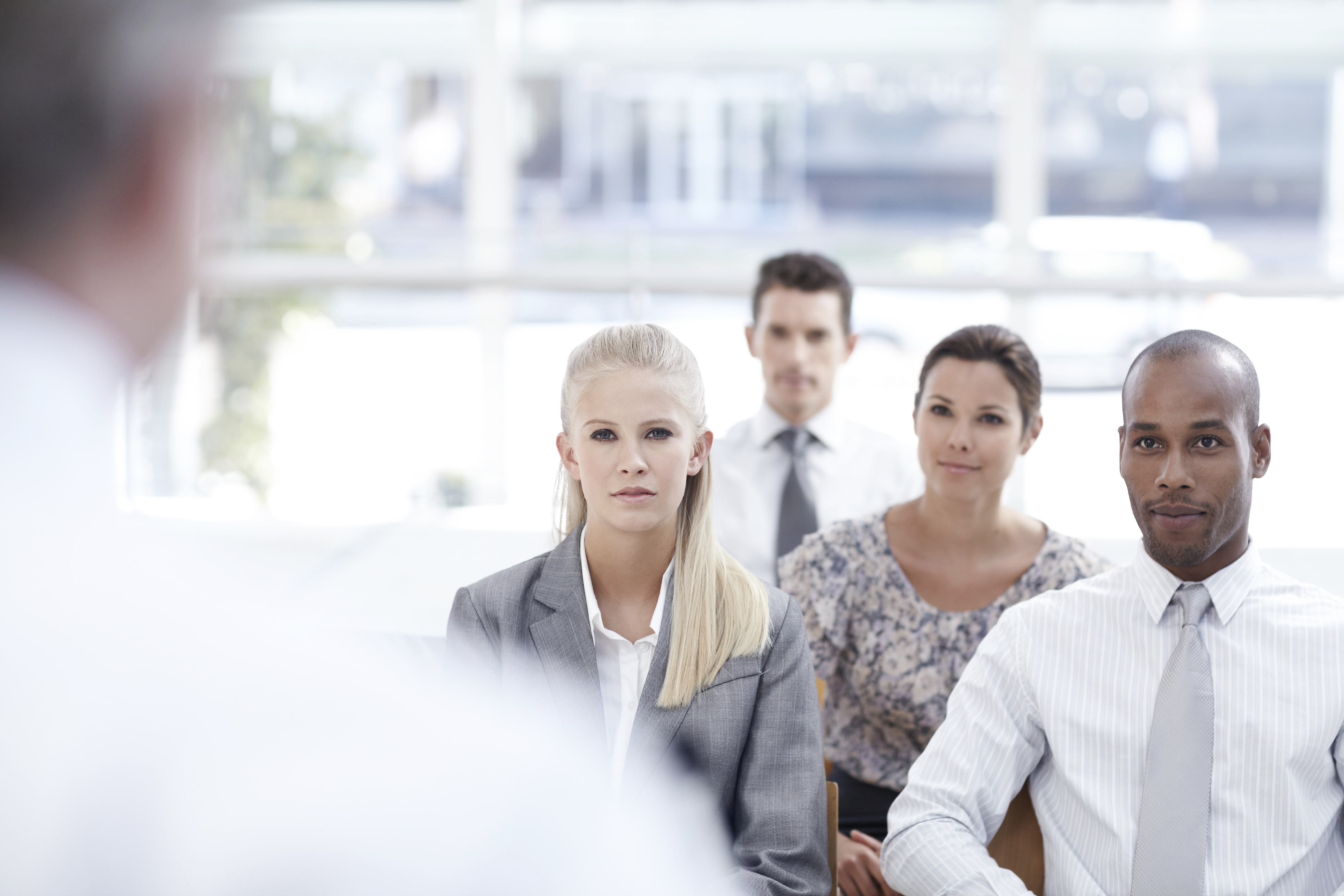 advisor's practice. The Community Foundation is a vital resource, connecting a client's passions with great nonprofits.
At the Community Foundation of Dunn County, we have two decades of experience in collaborating with attorneys, accountants, insurance agents and financial planners. As a professional financial advisor, you look out for your clients' best interests. With the help of CFDC staff, you can be assured that your clients will fulfill their charitable wishes, meet their financial planning goals, and enjoy the maximum tax advantages.
Professional Advisor Registration
Register to download a variety of forms, handouts and toolkits for your and your clients:
---
Our Services
We also want you to know that the Community Foundation's new Executive Director, Georgina Tegart is available to you, your staff and your clients. At the Community Foundation:
We are here to answer any questions you may have; not just about the Community Foundation, but about any issue involving philanthropy.
While we do not give tax or legal advice, we are available to discuss planning ideas and to refer you to resources that can help you get the best solution for your clients' needs.
The Community Foundation provides access to a wealth of information on our website for Professional Advisors. You can register for access below.
We provide continuous learning opportunities, including CE credit opportunities.