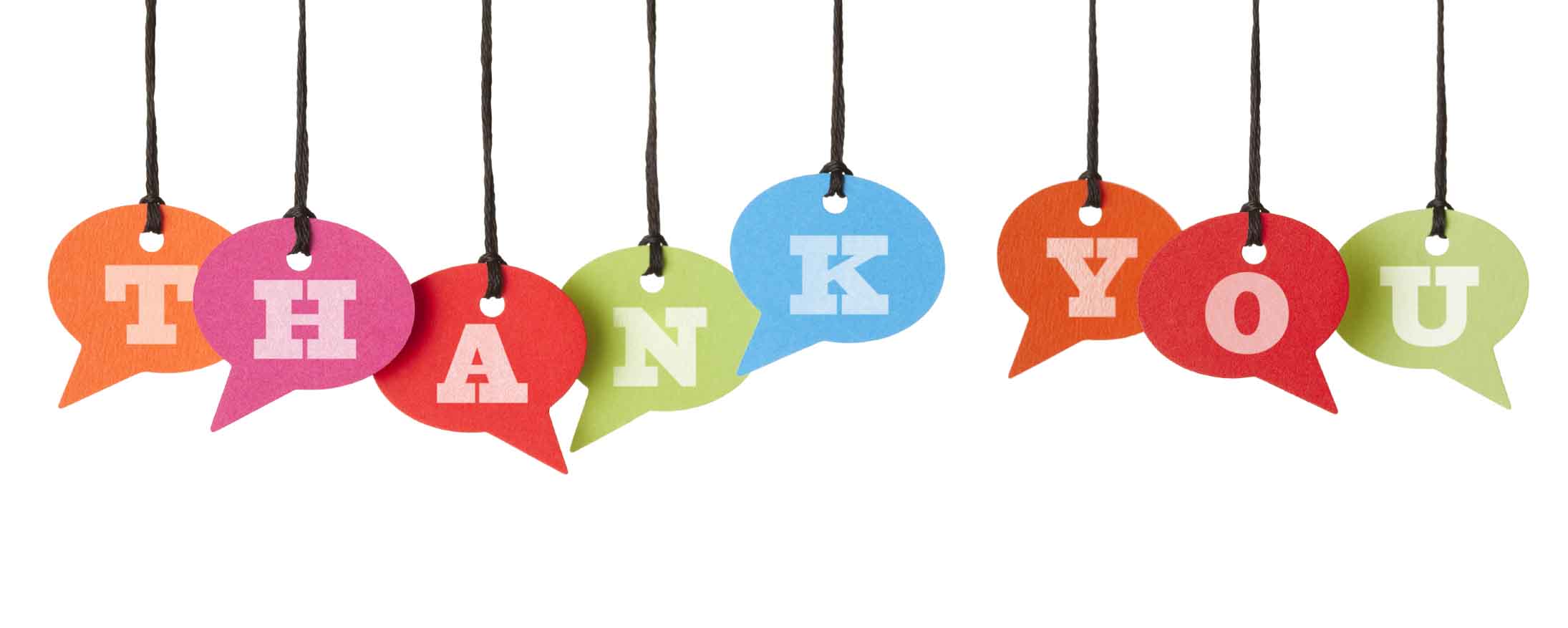 Thank you for becoming a Friend of the Foundation. Your generous contribution will help create a lasting legacy of support for our community, now and for generations to come. The Community Foundation of Dunn County is committed to building and preserving permanent funds for the support of arts and culture, education, environmental needs, community progress, health and human services. Offering experience and expertise to the Dunn County area, the Foundation continues to fulfill its mission of improving the quality of life for all of our residents.
You will receive a receipt for tax purposes . The total amount of the fair market value of your donation is tax deductible to the extent permitted by law.
On behalf of the Board and staff of the Community Foundation, I would like to extend our sincere appreciation for your thoughtful gift.