LaVerne & Beverly Ausman
David P. & Kathleen Barnard
Otto Bremer Foundation
Bremer Bank
Albert & Freda Brockelman
Cedar Corporation
Citizens State Bank
ConAgra Grocery Products
RBC Dain Rauscher
First Bank & Trust
Dr. John* & Frances "Fritzi" Furlong
John & Mary Gale
Mike & Norma Ginter
Ray & Dianne Hughes
Bob Jeatran
Tom & Barbara Johnson
Johnson Motors/Greg Anderson
Julie & Mark Kinney
Elaine "Liz" & Jim Lammer
Lammer's Foods/Pat Lammer & Lucy Lammer
Douglas & Ann Larson
Lehmann & Larson Dist. Inc. / Ron Larson & Mike Lehmann

M & I Bank

Robert & Shirley Melrose
Menomonie Chrysler Center
Greg & Jackie Mickelson
Marion L. Mickelson
Dr. Lloyd Milavitz
Dr. & Mrs. Roger Natwick
Bill & Sandy Neverdahl
Olson Funeral Home / Richard & Karen Olson
Gordon & Ann Retzloff
S & C Bank
Phil & Judy Sawin
Robert & Denise Sedlak
Wesley Sommers
Robert & Margaret Swanson
Gerald & Emma Talen
Clarence Talen Charitable Trust
William & Gail Thedinga
WESTconsin Credit Union
Don & Nona Williams
Wipfli Ullrich Bertelson
Please note: Some business names have been changed since the original gifts were made and some individuals are now deceased; however, this listing reflects the original founding donors.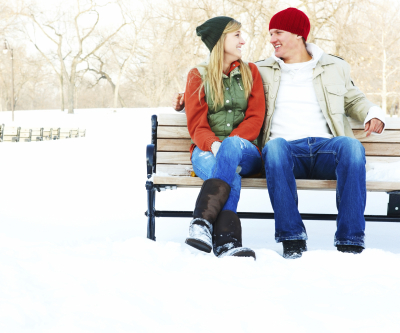 Community Builders
Almost 20 years ago, our community's leading businesses and philanthropists were asked to "honor our past and imagine our future". Our forty three Founders strongly believed that a community foundation would be a tremendous asset to our county, by building permanent charitable capital, making philanthropic grants, and proving services that contribute to the health and vitality of our community.
The Founders Fund is an endowed fund which benefits the operations of the Community Foundation. New donors to the Fund are knows as Community Builders for their commitment to supporting the work of the Community Foundation forever and receive special recognition.