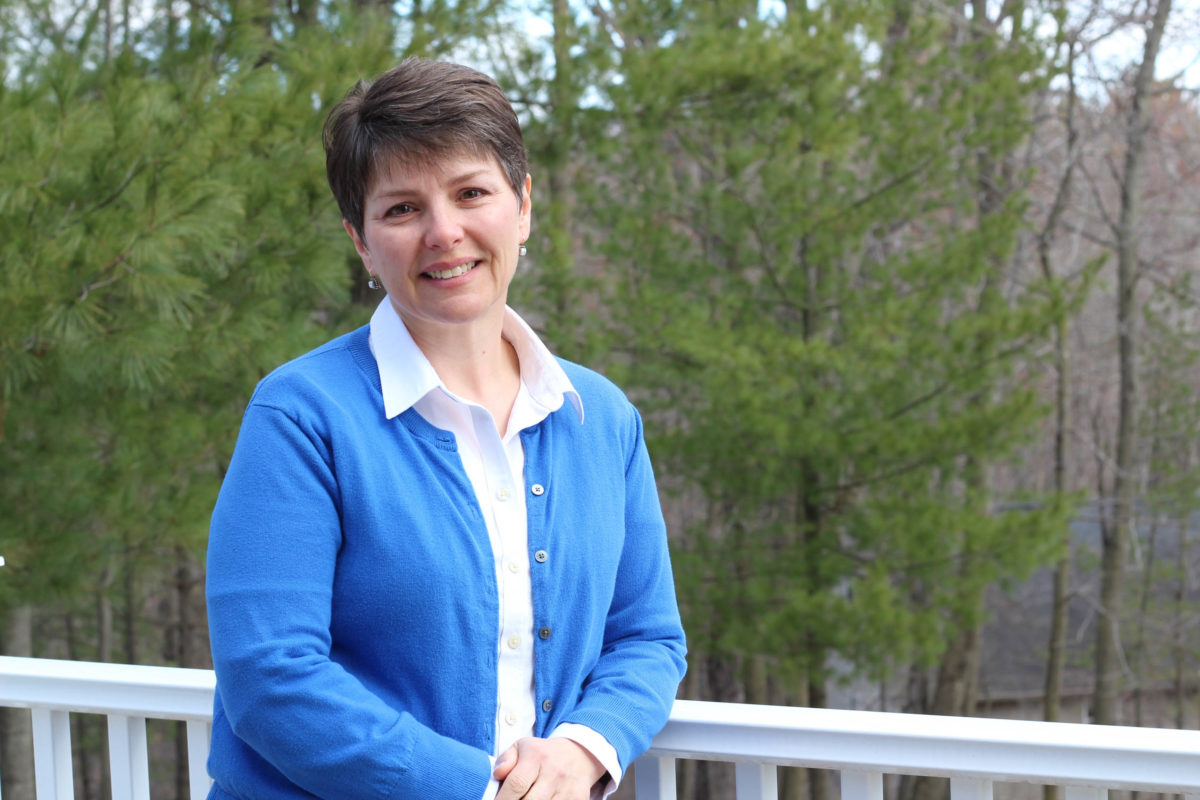 Beth Brunstad
What is your definition of philanthropy?
My definition of philanthropy is blessing others because I've been blessed.  My faith is very important to me and I believe that everything I've been given is a gift which blesses me.  However, I believe that gifts are not to be held too tightly because they can also be used to bless others.  Whether that gift is your time, your talents or your money, it blesses twice to both the giver and the receiver.
Why do you give back to your community?
I give back to my community because I believe Menomonie is a great place to live and I would like others feel the same as well.  Our family moved to Menomonie 14 years ago and we immediately knew this was a great place for us to live and raise our children.  Through involvement in our children's schools, our church and other community organizations, we became connected to Menomonie in many ways.  When my husband passed away five years ago we were surrounded by family and friends in this community who demonstrated love and kindness to us.  One thing we wanted to do was host a walk/run in memory of my husband, John, who was an avid runner.  However, our main goal was to bless others through our event by giving back.
What causes are near and dear to your heart?
Each year we have donated all the proceeds from the John Brunstad Memorial Walk/Run to organizations like Juvenile Diabetes Research Foundation of Western Wisconsin, Stepping Stones of Dunn County, Menomonie Free Clinic, Boys and Girls Club of Menomonie, Friends of the Red Cedar Trail and Hoffman Hills and the Menomonie High School Sports Complex.  We've chosen these non-profit organizations because they benefit children and their families, or those in need of health care or other social services, or benefit the community as a whole.