The Community Foundation of Dunn County provides support for numerous non-profit organizations and community groups that are raising funds for a variety of projects. In some cases the Foundation may acts as a fiscal sponsor for community groups that are applying for their own charitable status.
We are pleased to be a part of these very important initiatives. Our services help the organizations focus on both their mission and their fundraising goals, while we provide the donor support services for their campaigns. You may contact the Foundation with any questions about any of these funds. The Community Foundation is a 501(c)(3) public charity and all gifts the these funds are tax deductible to the greatest extent provided by law.
Capital Campaigns
Dunn County Community Center Capital Campaign
The Dunn County Community Center Campaign is a project to raise $1.1 million for the expansion and renovation of the existing Dunn County Mulitipurpose Arena building. Â The Menomonie Youth Hockey association has teamed up with the Community Foundation of Dunn County to manage public donations towards this project. The project will add new locker rooms to the hockey arena, create an elevated, heated viewing area, expand the current concession stand and bathrooms and incorporate a new 4,000 square foot multipurpose room into the existing structure. Current plans call for the construction to begin this spring.
Menomonie Area Sports Complex Fund

The Menomonie Area Sports Complex Capital Campaign is a project to raise funds for the building of a sports complex at Menomonie High School.The proposed $3.5 million project will include a dual football/soccer field, nine-lane 400-meter track along with high/long/triple jump, shot put and discus facilities, a softball field, concessions, restrooms, 4,000 capacity bleachers, a grand entrance/plaza and ticket booth. Nearly all of the venues would be located on the north side of the high school.
The School District and the volunteer fundraising team, the Menomonie Community Athletic Complex Group, has teamed up with the Community Foundation of Dunn County to manage public donations towards this project.
Community Projects
The CJ Diabetes Fund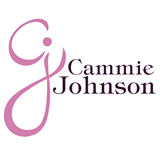 In memory of Cammie Johnson, her parents and community volunteers raise funds with a Charity Concert to provide camp and education scholarship opportunities for our local children and young adults to live well with type 1 diabetes. Past proceeds to support high school seniors in Menomonie, Boyceville, Colfax, Elk Mound, Durand and Eau Claire.  Over 75 kids with T1D from Wisconsin, Minnesota and North Dakota have been sent to to qualified diabetic camps.  Last year, they provided funds to Chippewa Valley Technical College and University of Wisconsin – Eau Claire for the continuing education of nursing students.
For more information visit http://cammiejohnson.org/Â Donate or Sponsor Here!
Dunn County Veteran's Memorial - Brick Purchase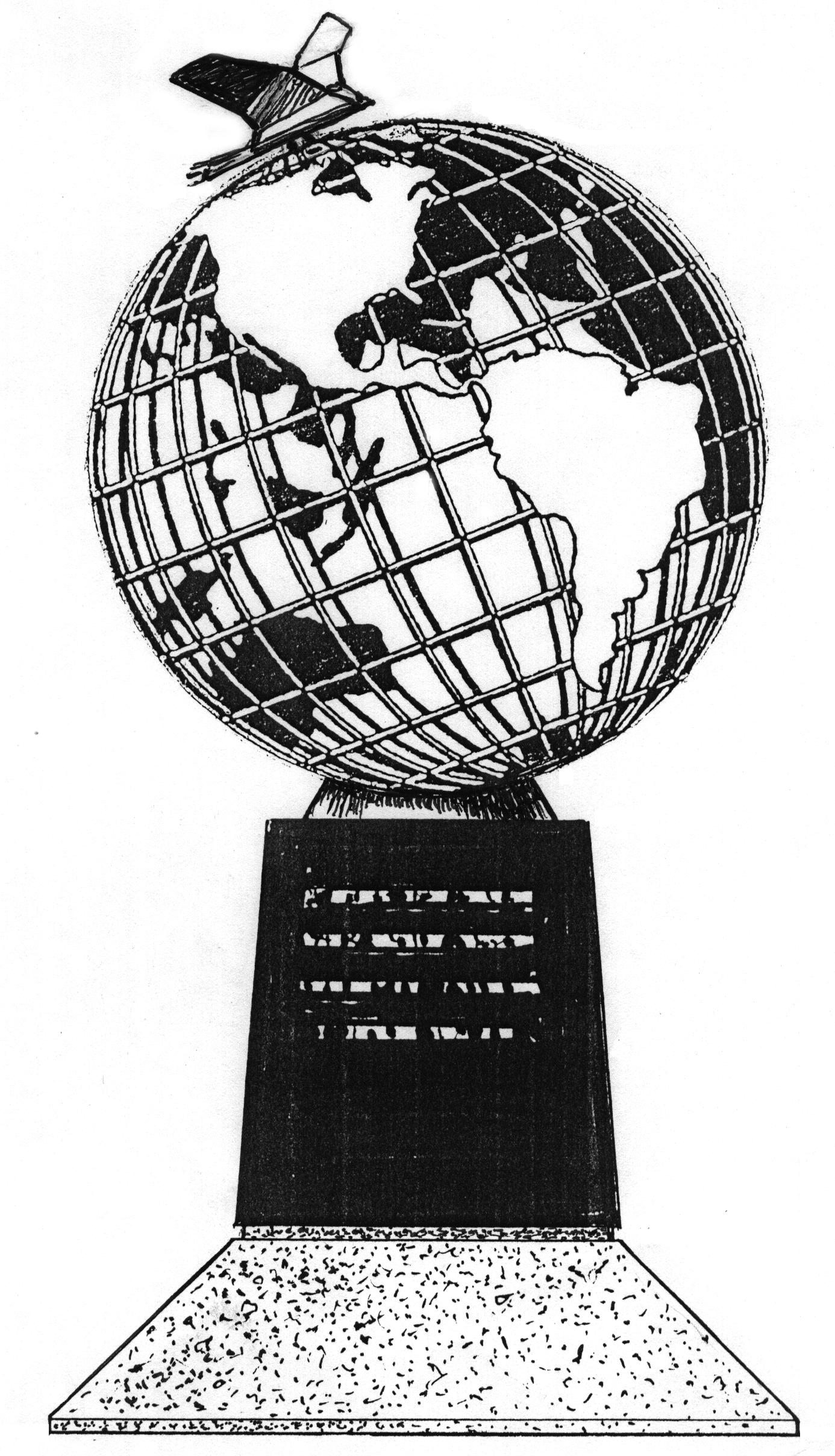 Persons interested in purchasing a brick(s) for the Dunn County Veterans Memorial may contact the Community Foundation for order forms. The deadline to order bricks is February 1 of each year, and the cost of each brick is $250. The honored veteran does not have to be from or reside in Dunn County – the only requirement is that he or she has been a veteran. New bricks are dedicated each Flag Day (June 14). The Veterans Memorial Committee also replaces damaged bricks at that time. The Dunn County Veterans Memorial is managed by Main Street of Menomonie, Inc., and the Veterans Memorial Committee subcommittee.  The Community Foundation is the custodian of the Memorial Brick fund and a permanent endowment for the Veterans Memorial. Gifts to sustain the memorial may be made to the Community Foundation of Dunn County at any time.
Brochure: Â 2014_12_26_11_35_47
Donation Form: Â 2014_12_26_11_36_59Â (Note- Fillable forms can be found at the following locations: Community Foundation of Dunn County, 500 Main St Room 322, Menomonie OR Veterans Service office; 800 Wilson Ave, Room 306, Menomonie)
GFWC Flower Basket Fund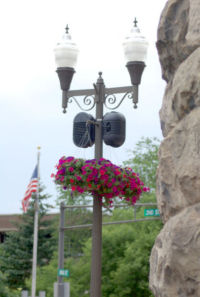 The GFWC Menomonie Woman's Club has a rich 100+ year tradition of making Menomonie a better place to live and work. One of the most visible – and largest – projects the club has undertaken is the beautification of downtown Menomonie with hanging flower baskets. The hanging flower baskets not only add character to the downtown area, but have come to symbolize the caring nature of the community. While the club has invested in a tractor, trailer and water tank to facilitate the watering, the Woman's Club needs YOUR help to cover the costs of the baskets as well as their maintenance throughout the summer months.
The total cost of this project is estimated to be approximately $9,000. Please consider being a part of a project that everyone, including visitors to our community, can enjoy all summer long! While donations of any amount will be gladly accepted, please consider adopting a flower basket – or two – at a cost of $55 per basket.
Menomonie Police Department Explorers Fund
A project designed to help teenagers explore a career in policing.
Menomonie Rotary Kids Against Hunger Fund

The Rotary Club of Menomonie launches its Kids Against Hunger (KAH) project, a humanitarian food-aid organization designed to reduce the number of hungry children in the USA and to feed starving children throughout the world.  Packaging of a highly nutritious vitamin-fortified soy-rice casserole is the means to accomplish this. If you'd like to become a financial supporter, to participate in a packaging event, or to do all three contact:
Mike Fekete Phone: (715) 235-2755 E-mail: fekbunch@charter.net
Tuesday's Table

Tuesday's Table is a community-wide program that serves a free hot meal every Tuesday from 5 pm – 6 pm in St. Joseph's church basement.  This meal is available to anyone as there are no eligibility requirements.  Funding is provided by donations of cash or food from our parishioners, local churches and organizations, and the community.
People interested in volunteering or making donations may contact Mary Allison (715-232-8925) or Julie Bendel (715-232-8549) for more information.