The "Class of '59 Scholarship" shall be awarded annually to an MHS senior who has expressed an interest in continuing his/her education toward a degree that allows them to teach at the high school level.  An essay is required.
Projected Number of Scholarships and Amounts. The amount of the scholarship shall be $1,000.00 annually. The number of scholarships will increase as the fund increases as approved by the Board of Directors.
Criteria for Eligibility: Criteria for scholarship awards must maintain objective and non-discriminatory standards and provide for an adequate grantee pool. Criteria must be approved by the Foundation Board of Directors prior to making the first scholarship awards and thereafter annually.
Applicants must be graduating seniors of Menomonie High School
Applicants must be applying to an accredited college, university or technical college
This scholarships is non-renewable
Requirement for field or fields of study and/or career guidelines: The recipient must indicate that it is their intent to enroll in a degree program that leads to a teaching certificate for secondary education.
GPA Requirements: minimum  GPA 3.0
A one page type written essay must accompany the application: The essay must identify the specific field of teaching, the rationale for selecting this field, and the proposed college or university intended to attend.

2014 Recipient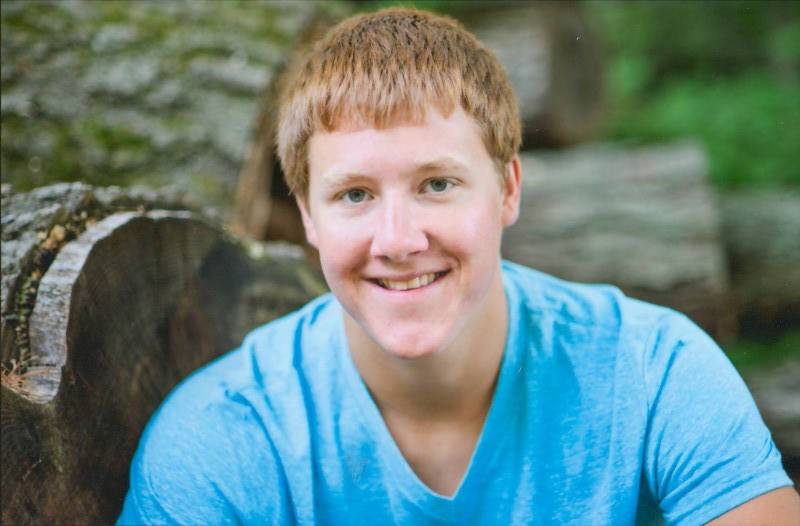 Adam Naatz"I plan to attend the University of Minnesota Duluth to major in Special Education."