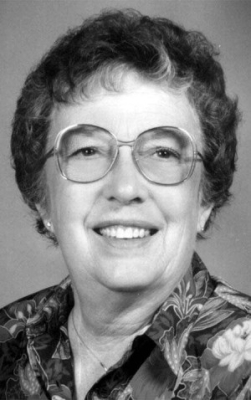 The former Lois Willer was born on March 18, 1925, to Herbert Henry and Minnie (Dinkheller) Willer, Sr. in Galesburg, Ill., the youngest of three children. She was baptized in 1925 at the Congregational Church in Galesburg and confirmed at St. Paul's Lutheran Church in Menomonie in 1952.After graduating from Galesburg High School, Lois attended Michael Reese Hospital School of Nursing in Chicago, Ill. She worked at Galesburg Cottage Hospital for about six weeks after graduation and then went to work for the School of Nursing at the University of Galesburg.
On December 20, 1947, she married Edwin W. Siefert at the Congregational Church in Galesburg. They moved to Champagne, Ill. where she worked at the TB sanatorium. In 1951, they moved to Menomonie after her husband accepted a teaching job at UW-Stout. Lois worked at the Memorial Hospital and took additional training to become a certified school nurse. She worked as the school nurse for the Menomonie School System for 18 years, retiring in 1978.
Every year, two scholarships are made in her memory. Recipients must be graduating seniors who are planning postsecondary education in a field related to medicine (this may include nursing, diabetic, and other health related careers). A letter of recommendation is required.
Projected Number of Scholarships and Amounts. The amount of the scholarship shall be two $1,000 scholarships annually for $2,000 total.
Criteria for Eligibility: Criteria for scholarship awards must maintain objective and non-discriminatory standards and provide for an adequate grantee pool. Criteria must be approved by the Foundation Board of Directors prior to making the first scholarship awards and thereafter annually.
Applicants must be graduating seniors at Menomonie High School
Applicants must be pursuing continuing post-secondary education in a field relating to medicine; this may include nursing, dietetics, and other health related careers
Applicants must write a one page essay (double spaced, 12pt font) about their chosen field of study
Applicants must submit at least one letter of recommendation
This scholarship is non renewable

2014 Recipients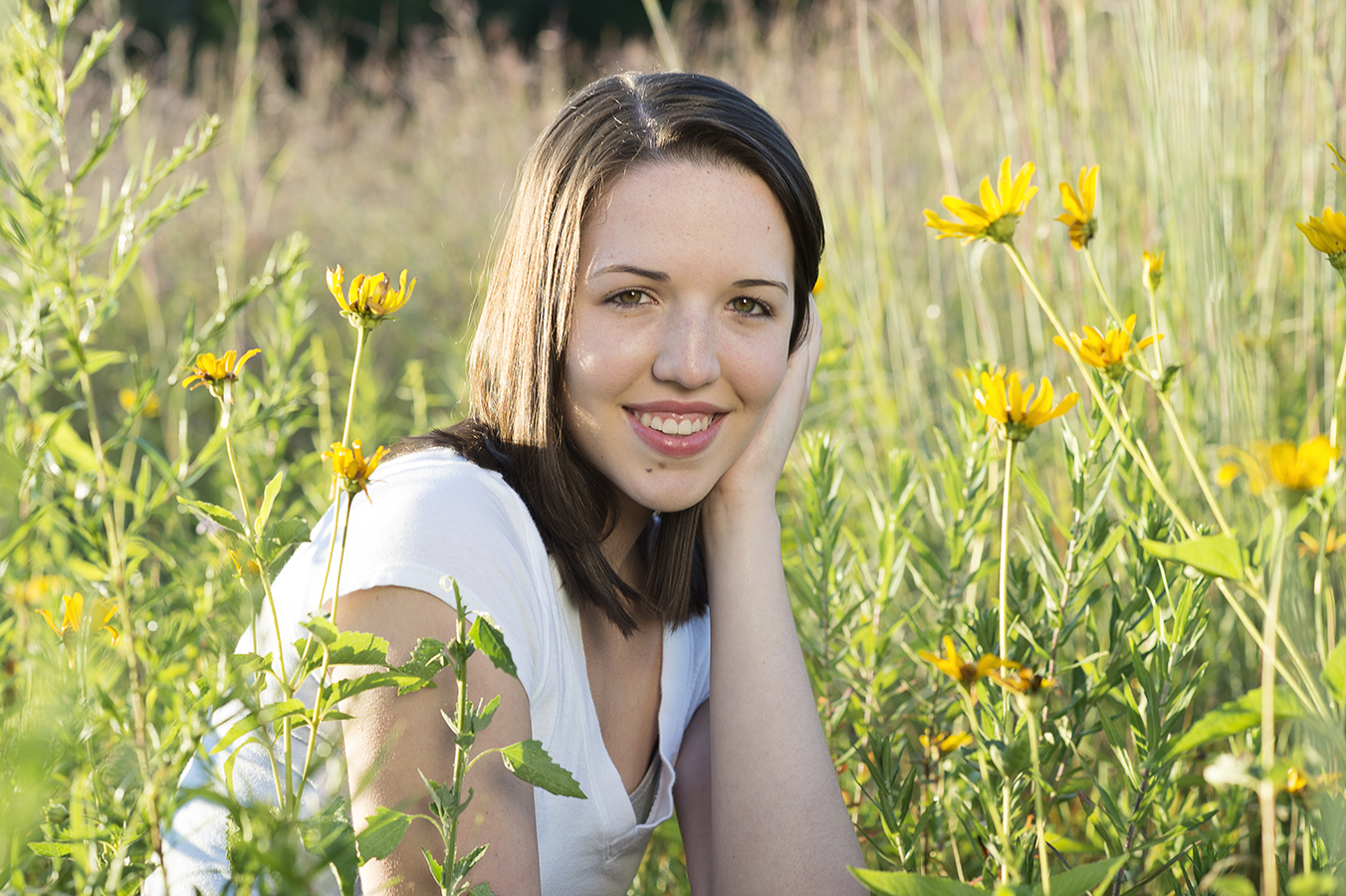 Allison Donhowe"I am pleased to announce that I will be attending the University of Wisconsin-Madison in the fall of 2014. Although not official yet, I plan to double major in biology and chemistry, or something to that nature, with a focus in pre-medicine. I aspire to attend medical school after graduating from UW-Madison. My ultimate goal is to work in a hospital as a physician, possibly specializing in internal medicine."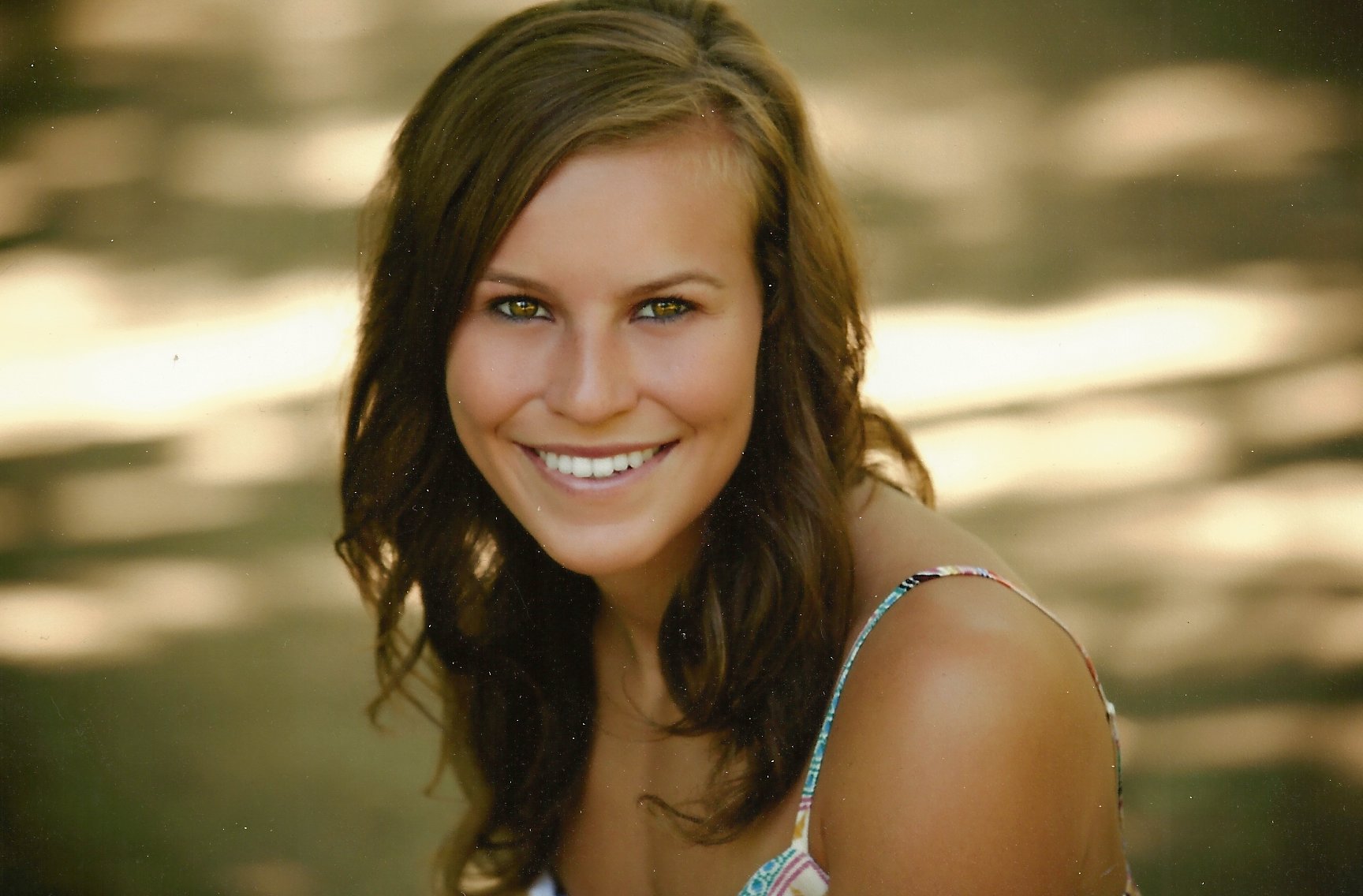 Katie LaBuda"I will be attending North Iowa Community College in the fall of 2014. I received a scholarship to play softball for the NIACC Trojans. This will be a great opportunity for me to continue to play a sport I love and take my general education classes before transferring to a four year college. I would like to pursue a career in the health field. I am currently leaning toward Cardiac Pulmonary Rehabilitation. Thank you to the Lois Siefert Family for financially helping me reach my future goals."
Katie LaBuda"I am going to be attending NIACC for two years to working on my generals and playing softball. After that I want to transfer to Winona and major in Cardiopulmonary Rehabilitation."