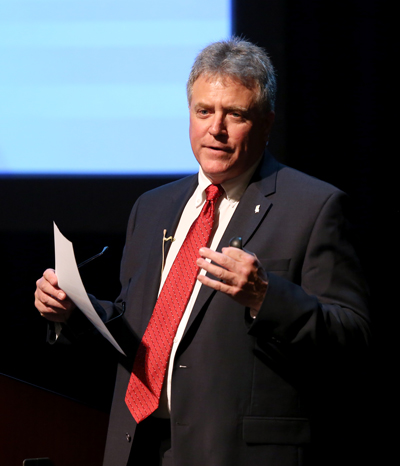 Wondering what the Community Foundation is up to?
Please join us for our 1st ever Annual Meeting. We will share our 2014 Annual Report and a brief overview of our financials, grants, investment returns and projects.
Our Featured Speaker is UW-Stout Chancellor Boy Meyer
This event is free and open to the public. Refreshments will be served. See our website for more information.
Thursday April 23rd, 2015
5-6.30pm
Fanetti Community Room
Dunn County Rec Park
620 17th St SE, Menomonie