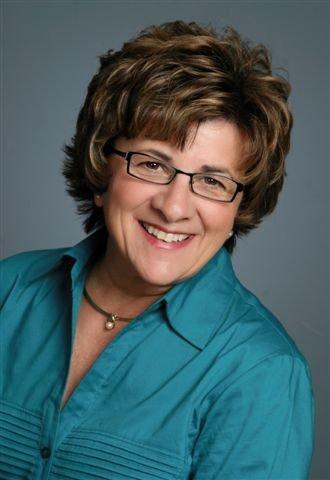 Board member and Treasurer Debra Labs passed away in 2015. Debra is remembered by all as a servant leader and committed community volunteer. In addition to her work at the Foundation, she served as President of the Board of Directors of the Greater Menomonie Area Chamber of Commerce, and President of the Board of Directors of Main Street of Menomonie, Inc.
Debra was one of the architects of the Women's Giving Circle of Dunn County, a fund of the Foundation. She became a Founding member, a Sustaining Member and served as Vice
Chair. The circle is dedicated to funding programs that support the health, well-being, and advancement of women and girls in Dunn County. She leaves us a vital legacy and her insight, vitality, and bold thinking is greatly missed by all who knew her.