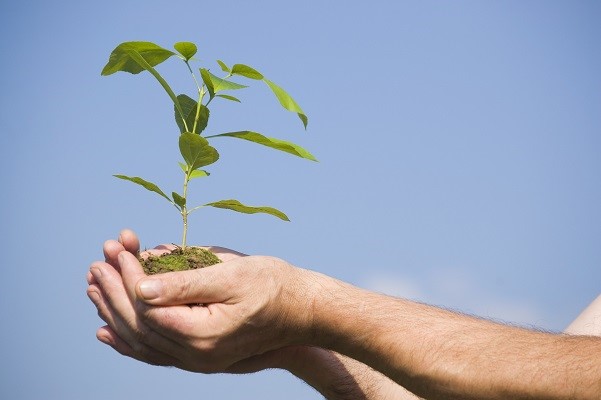 Community Foundation of Dunn County announces grant deadline
July 2nd, 2016, The Dunn County News
The Community Foundation of Dunn County is now accepting 2016 grant applications from area non-profits, government organizations and community groups that support the betterment of Dunn County. Eligible areas of interest include the arts, culture, health, heritage, the environment, recreation, education, basic human needs and other civic initiatives.
Community Impact Grants allow organizations in Dunn County to meet critical needs and opportunities, while setting measurable objectives to demonstrate impact. Grants are made possible by CFDC funds created by local families, philanthropists, corporations and private foundations for the charitable investment in the community, which include: The Elizabeth Fenton Fund for Health, the Clarence Heckle Fund, the Healthy Futures Fund, and the Common Good Fund. Any organization that serves the Dunn County area is welcome to apply.
The deadline for applications is 4 p.m. on Monday, Aug. 1. Complete grant details and procedures, including the grant application form, can be found on the Community Foundation website atwww.cfdunncounty.org/grants.