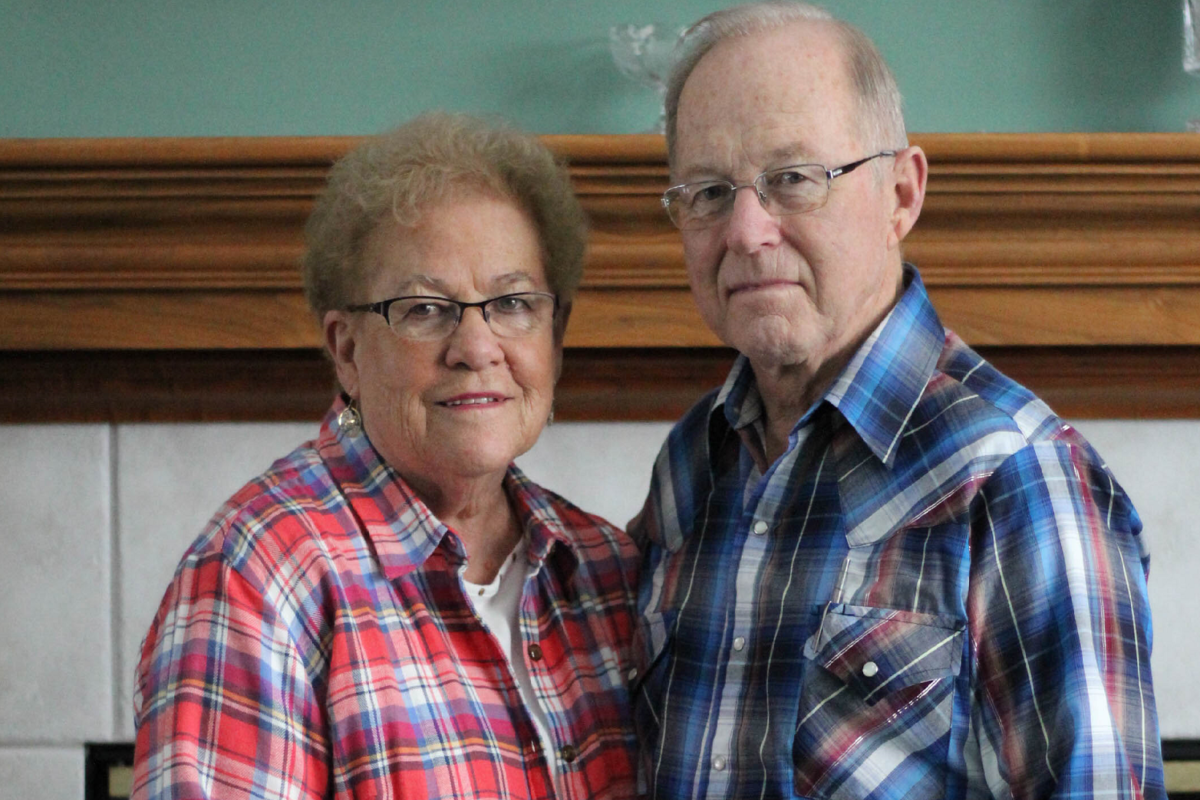 Merlyn & Shirley Jones started the MASA (Merlyn And Shirley Anne) Fund in 2010 to support education in Boyceville Area School District. They have a unique long-term view since they do not intend to distribute grants until the Class of 2020. We asked them to reflect on their goals and why they give back.
Q. What is your definition of philanthropy?
A. My definition of the word philanthropy is doing what you can where you are. One of our choices is to be active in our community and that can be through time, volunteering, and through coin. Q. Why did you choose the Community Foundation? A. It's a vehicle for those that want to contribute and have a passion for nonprofit projects. The Community Foundation will be here for a long time. It's consistent and it's not managed by a small group of special interested individuals. It allows community members to be philanthropic in an organized manner.
Q. Why do you give back to your community?
A. We were born and grew up in this area. We are both country folks off the dairy farm, and though we lived in other places throughout our lives we always considered this area our true home. We ended up moving back here from Indiana and built our current home just a couple of miles from where we grew up. The Community was good to us in many respects.
Q. Why are you so focused on education?
A. As I (Merlyn) went onto school, I had assistance at River Falls that allowed me to make enough money throughout the summertime so I could pay the bills. Then, I was given a scholarship at Madison which allowed me to get a Masters degree. Later, I received an NDEA fellowship at Michigan State. Shirley and I were already married with 2 children at this point and that fellowship had stipend for every dependent. I went on to get a doctorate degree. These were wonderful opportunities for us and we feel we need to pay that same opportunity forward for others. We need to invest in our youth as others have invested in us.
Q. What is your vision for the MASA Fund?
A. The MASA fund is flexible enough that it can go toward scholarships, but it can also go towards special projects the school may need throughout the year. We hope to give a contribution to every first grade class and those students would have those funds to use as needed throughout their twelve years at Boyceville school district. The fund is intended to be perpetual.